For quick possession! Do you dream of being by the water? Let us introduce you to this pretty three season cottage along the Madawaska River! It is located on a large landscaped plot of more than 26,000 square feet and includes, inside, a bedroom, kitchen, full bathroom and living room, in short, a perfect nest to fully enjoy the surrounding nature ! Outside, you will find a detached garage as well as a shed and a gazebo, which will allow you to admire the wonderful landscapes. Visit it now!
PID: 35037159
All fixed items. Certain furnishings and accessories will be included in the sale price.

1116 Baisley Road
St-Jacques, N.B. E7B 2A3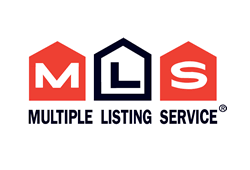 Lot Area:
±26,803 sq. ft.
Type of Dwelling:
Cottage/Camp
Heating:
Electric and heatpump