We are at your Service
To advise and guide you in your efforts, we receive continuous training. Our goal is to always be at the forefront of new trends and market rules to serve your best interests.
You are at the right address to change your address!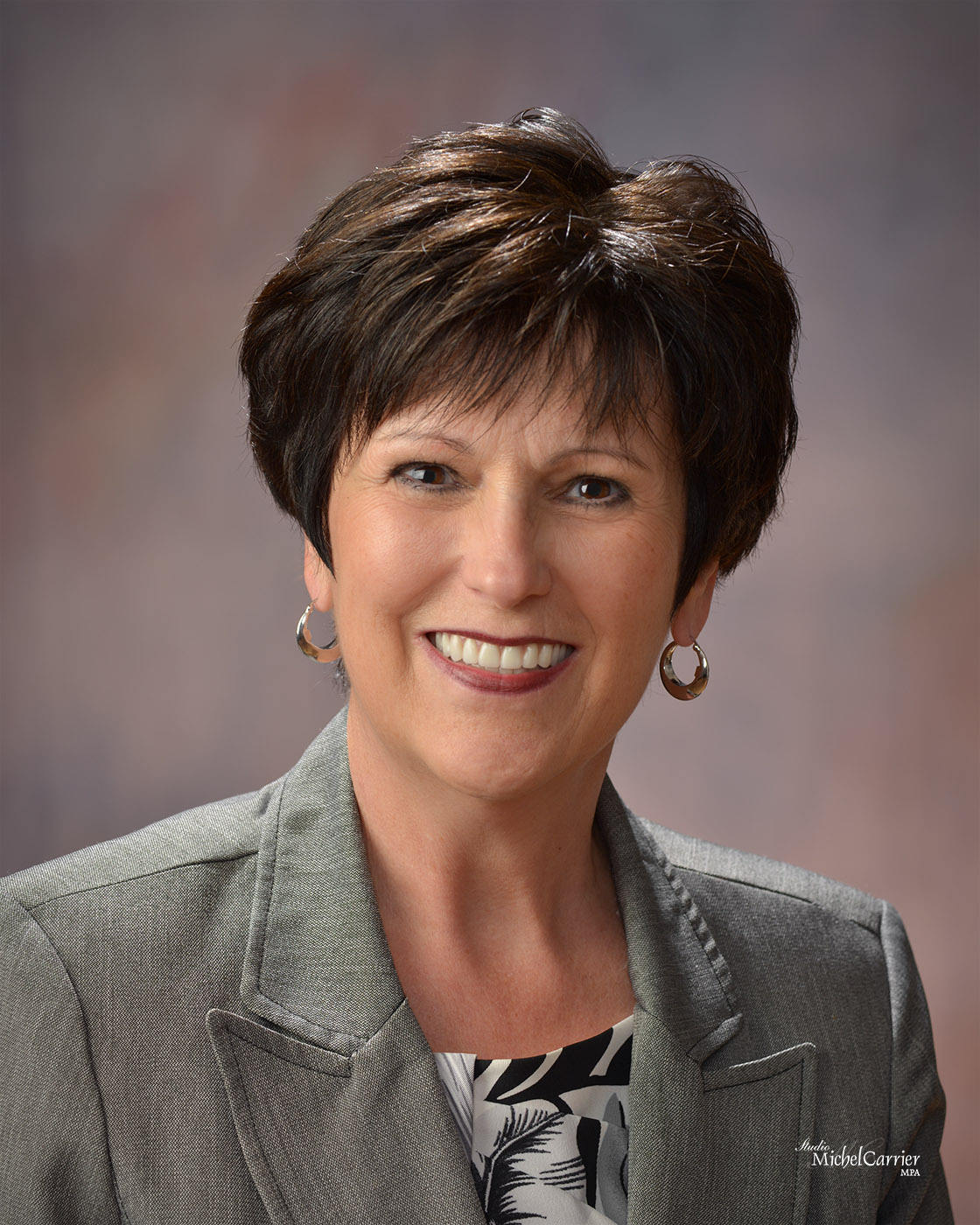 Hermance Mercure Laplante
Profile
Having acquired almost a decade of experience in real estate, Hermance decided, in 1995 to start her own company as Alliance Realty Inc.
In 2000 the "Réseau échange Femmes en affaires du Madawaska (RÉFAM)" recognized her with the distinction of "North West Woman Entrepreneur".
The New Brunswick Real Estate Association has also awarded her numerous recognitions related to her sales volume including the well-deserved prestigious award of "Platinum".
Being involved socially, Hermance sat on multiple committees and board of directors for several community organizations and diverse associations.
Always on top of industry trends, she keeps herself up to date with the continuous changes in the profession.
Being easily approachable, she will accompany you in your real estate transactions. Hermance is very accessible and ensures her availability to guide you with your residential and commercial real estate needs.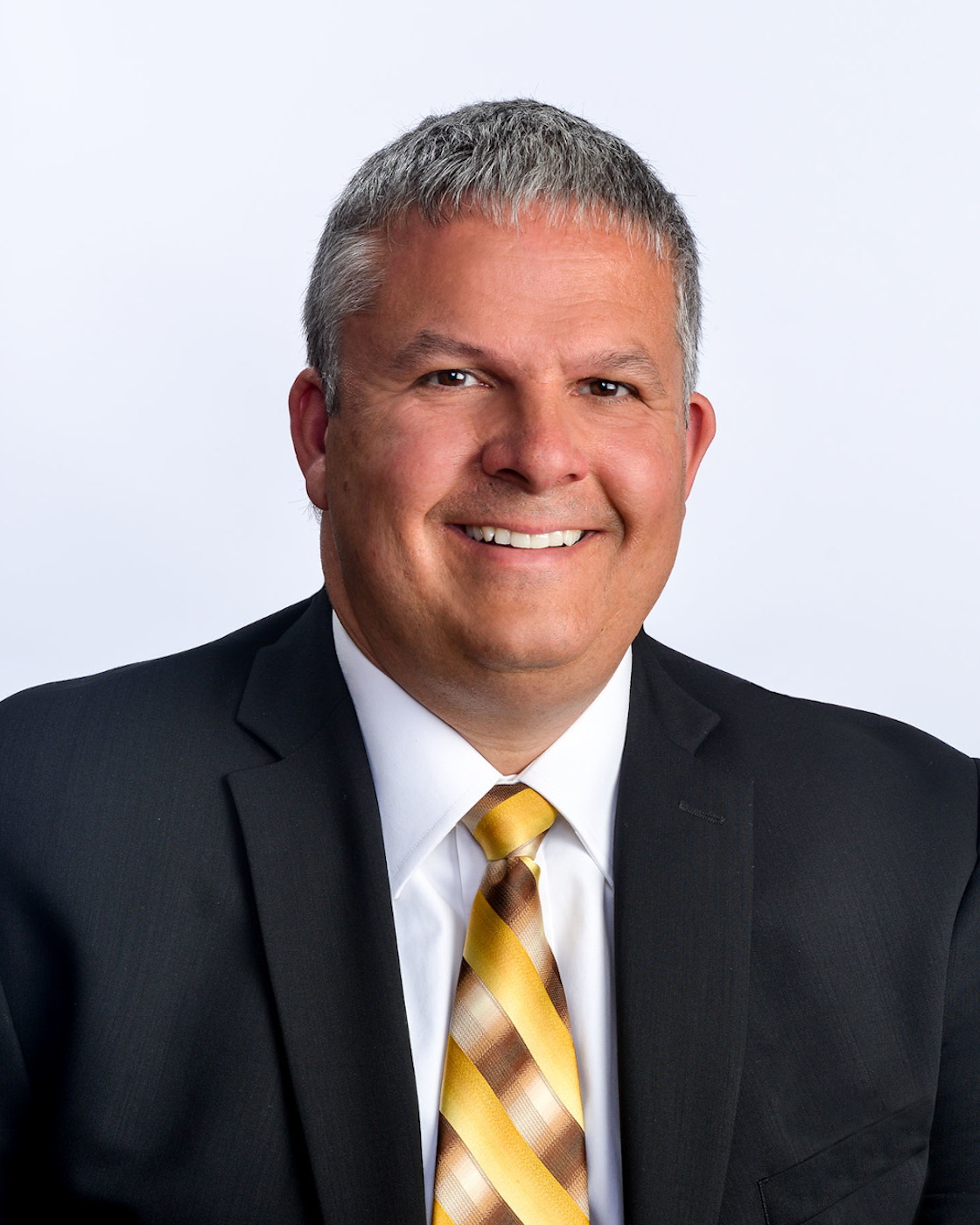 Profile
Having worked in the family business from an early age, Alain has developed an expertise in listening to people as well as customer service and this in both official languages. His dedication, integrity and respect are other aspects that represent him.
After completing with honours a two-year college degree in Business Technology at CCNB in Dieppe, NB, Alain returned to his hometown to successfully pursue a career as a sales consultant and sales manager in a flourishing business in the region. Edmundston was the region where Alain made the decision to marry his childhood sweetheart and become a father.
Knowing that the sale or purchase of a new property is not always an easy decision, Alain will be happy to guide you in what is for most people the most important transaction they will make during their lifetime. It is important to him that you receive all the help you are entitled to so you can make an informed decision.
Available for you full time, Alain invites you to benefit from his professional services in real estate.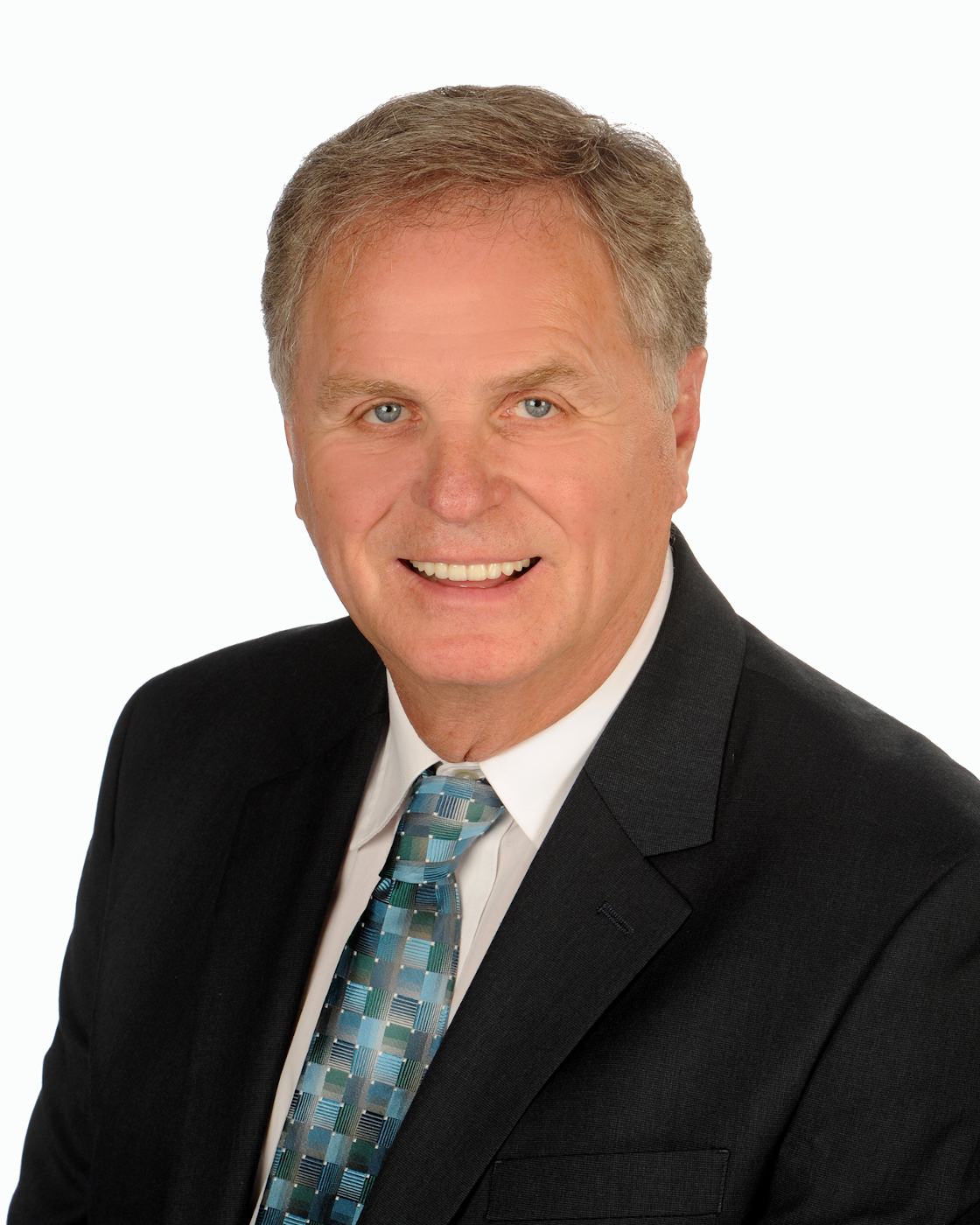 Profile
Julien is a well-known businessman in the area. He obtained his agent's license in 1991.
Julien is a devoted volunteer for different organizations, thus having served on the Valley Real Estate Board occupying the position of President. Furthermore he was also involved as a director with the New Brunswick Real Estate Association (NBREA).
Julien acts as a commercial, industrial and residential sales representative, manages both projects and signage.
Always on top with customer service, he is without a doubt an asset for the sales team. According to him, the motto of the real estate profession is honesty and integrity, which he preaches by his actions.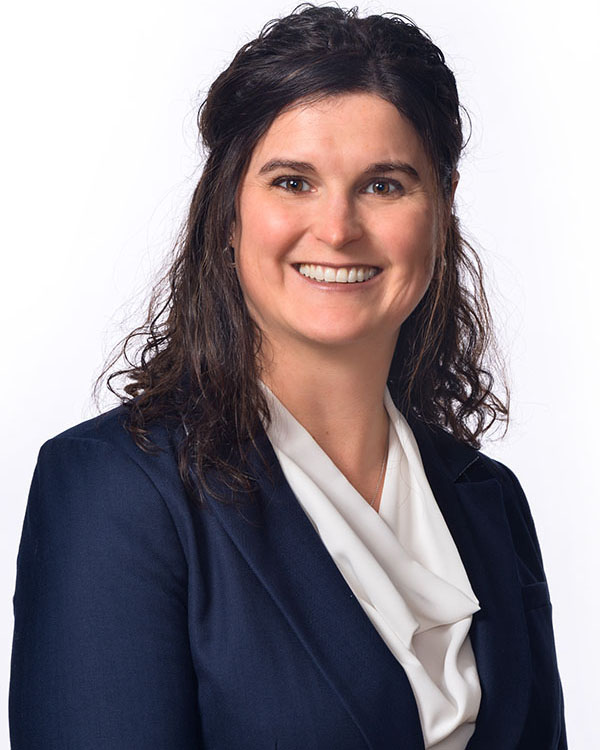 Jaimie Laplante
Administrative Sales Representative
Profile
Having grown up within the family companies, Jaimie developed her business acumen early on and her interest in management grew during her university studies. She holds a bachelor degree in Commerce from University of Ottawa, an MBA in Management from Université Laval and a post graduate certificate in health management from Université de Moncton..
Simultaneously, Jaimie became interested in real estate and obtained her agent's license in 1997. She pursued her development in the industry with continued education and experiences in the field.
Jaimie acts as strategic consultant to the Alliance Realty's team.
Her knowledge and experiences in management contribute to the development and positioning of the business in its market.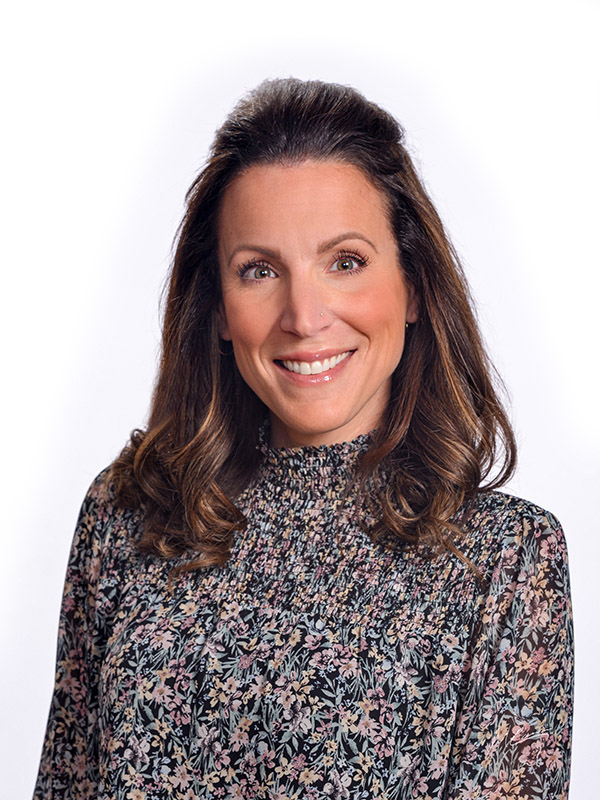 Mélanie Dubé
Marketing and Administration Coordinator
Profile
Having been part of a family business in the region since her early childhood, Mélanie has always had an entrepreneurial spirit and a strong interest in the world of communications. Thus, she began her studies in the field of public communications and later holds a diploma in administration, micro-publishing, and hypermedia. After working in a family construction business in Quebec, being a Project Manager, and managing its American subsidiary in Vermont, Mélanie returns to her roots in Edmundston, her hometown. She will then work in the radio business and will oversee the general management of an outdoor center in the region while taking care of its marketing component.
Within the Alliance Realty Inc. team, Mélanie holds the position of Marketing and Administration Coordinator. As part of her duties, she will bring strategic value to the company by energizing business strategies and taking charge of the administrative and communication aspects of the company.
Her training, her experience, and her commitment complement the company and its development.
FIND THE HOUSE OF YOUR DREAMS
For over 25 years, Alliance Realty Inc. has stood out for its professionalism. Very faithful to its association code of ethics, attentive to the customers' needs and concerned about the quality of its services, the company aims to continue to be 'The Agency worthy of its name!'