Entérieur / Exterior
First time on the market! Be the owner of this new semi-detached. Modern and up to date style. Taxes included in the sale price. You will get a tax return on the federal portion. 10 year ANHW warranty. Available immediately for you!
Part of PID # 35374248
44 Volpé Street
Edmundston, N.B. E3V 4A1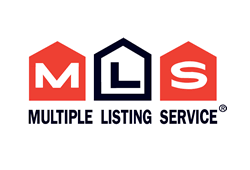 House Size:
±1,354 sq. ft.
Type of Dwelling:
Semi-detached