Exterior/Extérieur

Exterior / Extérieur

Living room / Salon

Dining room / Salle à manger

Kitchen / Cuisine

Kitchen / Cuisine

Bathroom, laundry room / Salle d'eau, salle de lavage

Master bedroom / Chambre des maitres

Solarium master bedroom / Solarium chambre des maitres

Bedroom / Chambre

Bedroom / Chambre

Bathroom / Salle de bain

Bathroom / Salle de bain

Porch 3 seasons / Véranda 3 saisons

Patio / Patio

Lot 1

Lot 2
This large two and half storey house is located close to all amenities. Offer a double garage.  The main apartment is situated on the first two levels and consists of a spacious living room, a kitchen, dining room and a laundry room with a half bath.  The second level has a large master bedroom with direct access to a magnificient bathroom.  Also has two additionals bedrooms.The third level has an apartment with living room, kitchen, one bedroom and a full bathroom.  Relax in the fully landscaped private backyard that includes a gazebo.
PID: 35123769/35170950
Central vaccuum, dishwasher, wood stove, fixed items
58 St-Georges Avenue
Edmundston, N.B. E3V 2W2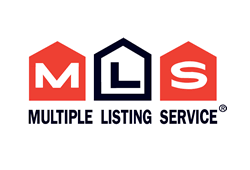 Heating:
Electric, heat pump, poêle à bois