Extérieur / Exterior

Extérieur / Exterior

Vue arrière / Rear view

Vue arrière / Rear view

Fleuve St-Jean / St-John River

Plan du terrain / Lot plan
Large duplex style property of two apartments offering you a magnificent view of the St-John River and the beautiful mountains located in the United States. Each of the accommodations is located on two floors. On the main floor of apartment A, there is a large living room and a large kitchen with dining room. On the 2nd floor there are three bedrooms and a bathroom. Apartment B offers a kitchen, a living room, one bedroom and a bathroom on the main floor as well as two bedrooms on the 2nd floor.
PID# 35301688
3754 Principale Street
Baker Brook, N.B. E7A 2A6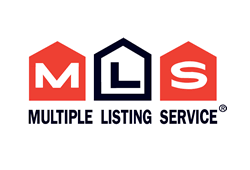 House Size:
±1224 sq. ft.
Heating:
Electric, wood stove