Extérieur / Exterior

Salon / Living room

Cuisine / Kitchen

Corridor / Hallway

Salle de bain / Bathroom

Chambre / Bedroom

Chambre / Bedroom

Chambre / Bedroom

Patio

Patio
Lovely mobile home located in Parc P'Tiso. You will have no rear neighbors and you will also have a view of the Madawaska River due to its location. This mobile home offers you three bedrooms as well as a large bathroom where you will find your washer and dryer. In the kitchen, which is open space with the dining room and the living room, you will find beautiful wooden cabinets. There is also a 10 X 14 shed outside that will be useful for storing your garden items.
PAN# 3550339
60 Parc P'Tiso Street
Edmundston, (N.-B.) E3V 3X7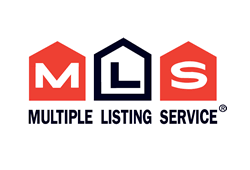 Region:
Edmundston Center
Type of Dwelling:
Trailer house