Extérieur / Exterior

Vue arrière / Rear view

Patio / Patio

Lot
No more expensive than rent! This small one-and-a-half-storey house is ideal for a first time home buyer . This property will offer you great tranquility because it is located in a cul-de-sac with very little traffic. You will have the pleasure of finding a garage attached to the house with a door giving direct access to the interior. You will feel in the countryside, because there is a lot of green space on each side and at the front of the property. Who is feeling lucky!
PID #35368562
5 Clavette Street
Rivière-Verte, N.B. E7C 2P1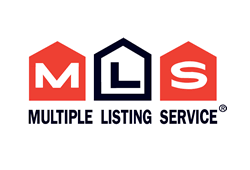 Type of Dwelling:
1 ½ stories
Heating:
Electric, wood stove